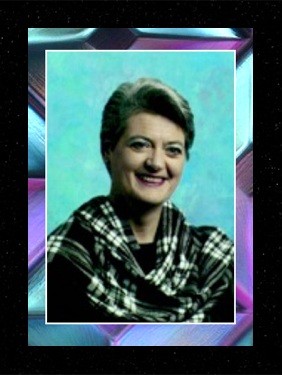 REFLECTIONS
BY CHERYL C. HELYNCK
Reflections is a new collection of work. Very revealing of my inner thoughts. Through the years I have stopped and put down in writing some of the thoughts, feelings and emotions I have felt. My first serious attempt at writing for my own enjoyment, reflects my love of my dogs and is also a collection of short writings entitled, Dogs Speak Out!!!!. It is a lighter and more humorous insight of my experiences with my Samoyeds. Giving voice to my canine friends, writing about their lives from their prospective. It is also located on this web site for those who might like read it. Friends and relatives have suggested many times that I write a book about my life, as it has been filled with what seems like more than a lifetime of experiences and the final chapters have yet to unfold and be known. One day I might find the courage to relive these and put this down for others to read but for now I am content to take a thought, a moment in time and write what I felt about it. Reflections and Dogs Speak Out!!!! are both works in progress, the progress being seen as a new thought comes forth from my mind and I find words to express it. Look for new additions in the future to both.
Who is Cheryl? I am a 47 year old, single parent, born in Quebec and have lived in Alberta, Canada for 29 years. I have a son, Trevor 22, and a daughter, Tracy 20. My work has been in many fields from education, medical, legal and engineering to give some of the highlights. I presently own one of the leading Samoyed breeding kennels in Canada, and run two other businesses, an office service, and a web design and hosting company. So why do I write? I feel the need to express myself. Being very creative by nature, I have done many things that exemplify my need to be original. I am a true Aquarius, often walking to the beat of my own drum, a rebel in many ways, stretching ahead of the norm in my thinking at times. Reflecting back to a college Dean, my superior, where I worked several years ago. We locked horns and she told me I could not write, in her opinion. It has not stopped me from writing or having some of my work published in national magazines. The quality might not be what she was used to, or perhaps it has improved greatly since she made that comment. Regardless, I write for myself, and in doing so I hope others will enjoy it, finding meaning or humor in my words and work.
I dedicate Reflections to Dale De Camp, a truly wonderful woman, that I am honored to call my friend. We met on the internet and she has been my continual support in my efforts to write. We have shared many of our own life experiences in the time we have known each other. She is the little sister I never had and is insistent that I continue my endeavors to write.
Cheryl

Send your comments, I would like to hear them.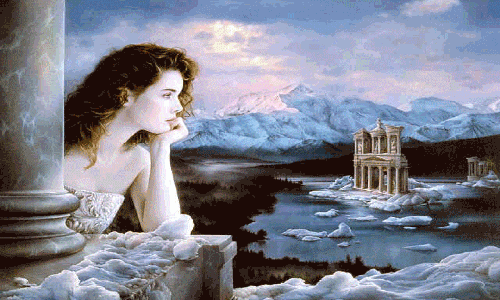 I Cried A Tear

A Butterfly

Comme Un Papillon (En Francais
version A Butterfly)

Somewhere Out There

The Heart That Finally Healed

Lonely Journey

A New Day Dawning

Never Be Afraid To Say I Love You

Think Of Me

When Life Is Done

Love Waits For Me

Come And Take My Hand

Know Me

Dance With Life

Dare To Be Different

My Gift Of Roses

In Our Dreams

In Onze Dromen (Nederlandstalige Versie In Our Dreams)

Through Your Eyes

Now And Forever

Endless Love

The Seas Of Life

Dark Side

Come Play With Me

For The Children

Mystic Sojourn

Weary Soul

Gift Of Dreams

Sky Parties

Call Me Deer

Our Tomorrows

Sea Mistress

Bridges Of Life

Rocky Romance

Day Is Done

Bear Fascination

Remembering The Fifties

Decade Of War And Peace

This Is Who I Am

Before You Sleep

Maiden In Distress

What Will Be Will Be

Till Death Do Us Part

Golden Years

The Lady Comes

Life Mate's Promise

Promise Never Give Up

This book and its contents are copyrighted no reproduction by any means is authorized without written consent obtained from the author.

More online books by Cheryl C. Helynck

Blue Diamond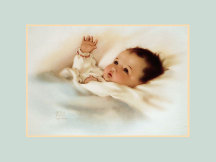 Little One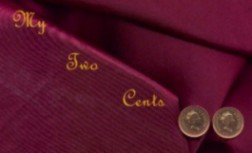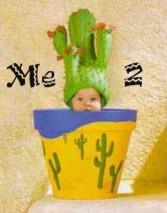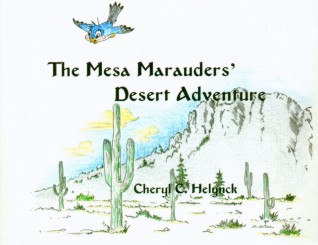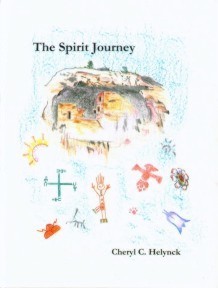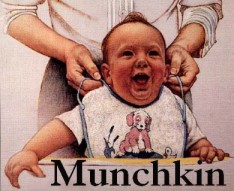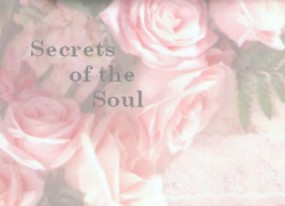 Coming Soon!