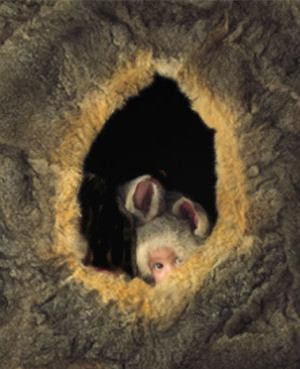 Me Too:
Life is a journey on a road with many choices. We sometimes learn valuable lessons from the options we choose. I share with you some of the wisdom I have acquired on my journey with the hopes it helps you on the expedition that you now begin. There has been much thought that has gone into what I wanted to reveal and how I would tell you. It had to be something special and unique just like you, something that you and I would share.
All my love forever and always,
Grandma
Cheryl C. Helynck
2001

What Makes You Special

Color Between The Lines

One Certainty Of Life

What It Means To Be Number Two

Decisions

No Worries

Take Time

Sleep Well Me Too

This book and its contents are copyrighted no reproduction by any means is authorized without written consent obtained from the author.

More online books by Cheryl C. Helynck
Dogs Speak Out !!!!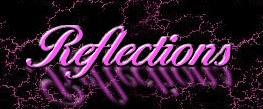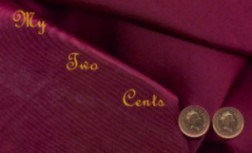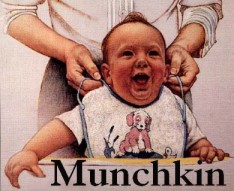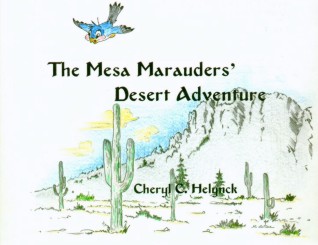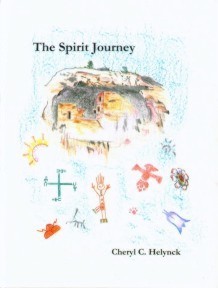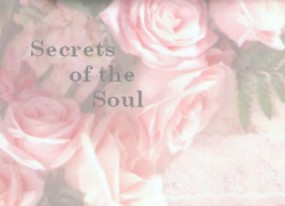 Coming Soon!