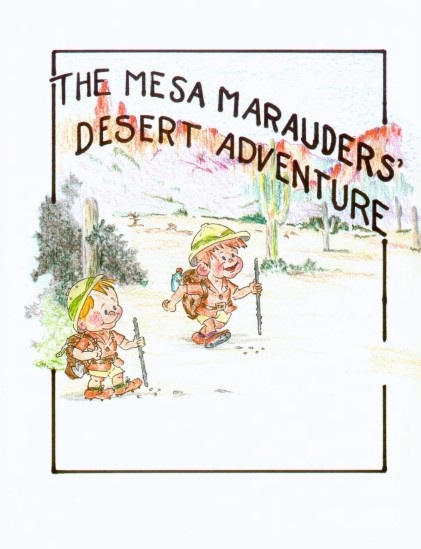 Welcome to the adventures of Cactus Jack and Tumble Weed. A short children's story about two brothers out on a quest for treasure who find more wealth in life experiences.
Fully illustrated, this book is geared for the young reader but is enjoyed by all ages.
To obtain a copy contact: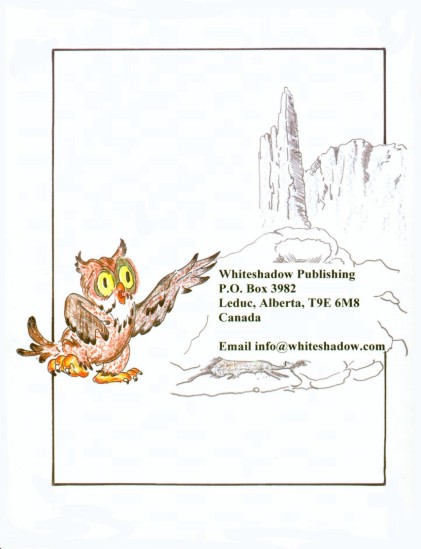 This book and its contents are copyrighted no reproduction by any means is authorized without written consent obtained from the author.

More online books by Cheryl C. Helynck
Dogs Speak Out !!!!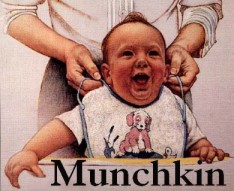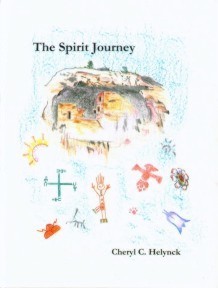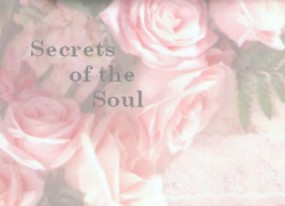 Coming Soon!