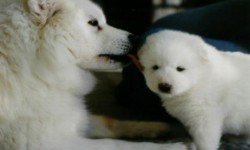 DOGS SPEAK OUT!!!
Table of Contents:
What's a Little Dirt!
Ode To A Bone
Doggie's Prayer
The Dog Show
Dad Why Don't You Come Home?
Dog's A Life
The Best Of Friends
Mom It's Time To Get Up!!
In My Darkness
Oh Little Girl
Mommy???
My Babies!!
Pet Store Puppy
Puppy Questionnaire
Whatcha Making Mom?
A Trip To The Vet
Wheee! I'm Going To School!!
Spirit Message
See The World Through My Eyes
What's All the Fuss About?
Grandma, Tell Me A Story
More online books by Cheryl C. Helynck

Blue Diamond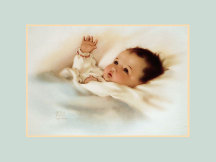 Little One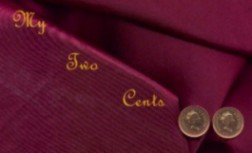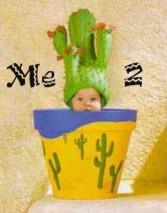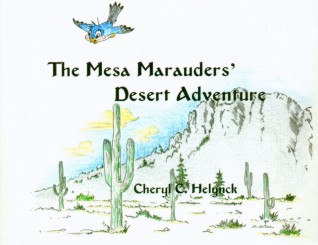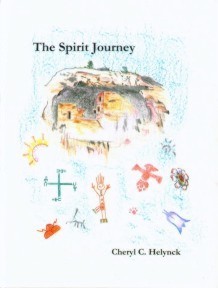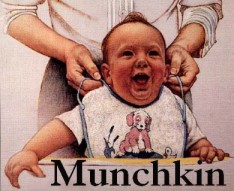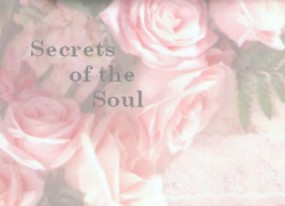 Coming Soon!
YOU ARE VISITOR NUMBER