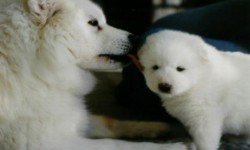 DOGS SPEAK OUT!!!!
THE FUTURE
THIS IS A WORK IN PROGRESS, PROGRESS BEING
MADE WITH THE AVAILABILITY OF TIME AND
INSPIRATION.
MORE WRITINGS WILL BE ADDED AS TIME GOES ON. I HOPE YOU HAVE ENJOYED WHAT HAS BEEN
DONE.
WATCH FOR NEW ADDITIONS TO THIS WORK,
"DOGS SPEAK OUT!!!!"

THE AUTHOR SITS AT HER COMPUTER, LISTENING
TO HER HEART AND SPEAKING FOR THOSE SHE LOVES THAT COMMUNICATE IN ANOTHER LANGUAGE.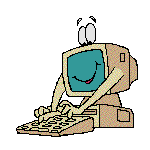 CHERYL C. HELYNCK
IF YOU ENJOYED DOGS SPEAK OUT!!!! LET ME KNOW I WOULD APPRECIATE YOUR COMMENTS


THIS SITE ALSO HOSTS ANOTHER BOOK OF MY WRITINGS CALLED "REFLECTIONS" TAKE SOME TIME TO READ AND VIEW THE THIS WORK IT IS A NEW ART FORM CREATED FOR INTERNET VIEWING.