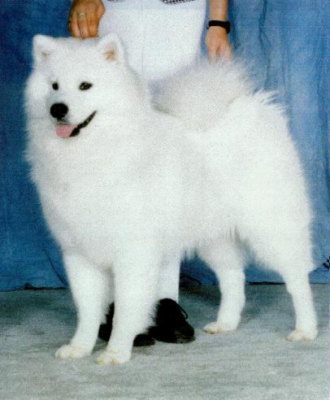 A TRIP TO THE VET

The big guy is going out and he reached for my collar,
He's going to take me, I bet you a dollar.
We are going for a ride, boy how I like that,
I ride right up front or sometimes jump into the back.
Whee! We are out for a ride on this great looking day,
And I'd go every time if I had my way.
He stopping and getting out of the car,
I know this place we have not gone far.
Oh no, not again, I can smell the disinfectant,
Those guys in white lab coats, here comes the resentment.
Now what did I do to deserve this abuse,
I'm dragging my feet but it's still no use.
Here I go up on the table, I don't do this at home,
Yes, I have teeth, eyes and ears, please leave me alone.
Now stop that you see I'm quite fine right back there,
Oh here comes the needle I say this is not fair.
A pat on the head and I'm off of the table,
Well I guess you're alright even though you're unstable.
For who in their right mind would get such delight,
For giving a guy such a terrible fright.
But look over there, isn't that Sandy,
She looks pretty good for someone that ninety.
Hey Sandy, you poor dear, what are you doing here?
This place is just awful don't you hate coming dear?
Oh no, you are wrong, these people are great,
They have helped me, I've been especially sick of late.
I couldn't hardly stand, the legs wouldn't work,
They took care of me and now my shoulders don't hurt.
You see, my friend these people do try,
And the things they do for you help keep you alive.
Well it's back into the car and off to home,
My guy even gave me a new rawhide bone.
I trust old Sandy, she is really is bright,
Those guys in that place are probably alright.

Cheryl C. Helynck
Whiteshadow Kennels 1994