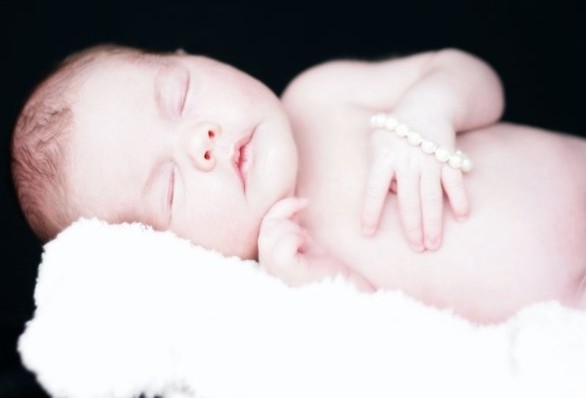 My little darling I want to share with you a part of myself and in doing so hope that you will grow to have a better understanding of who I am and who I hope you will become.
All my love forever and always,
Grandma
2009
TIME
BEAUTY
RESPECT
DIPLOMACY
RULES
TEMPTATION

This book and its contents are copyrighted no reproduction by any means is authorized without written consent obtained from the author.

More online books by Cheryl C. Helynck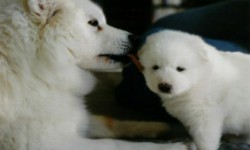 Dogs Speak Out !!!!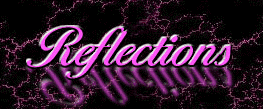 Blue Diamond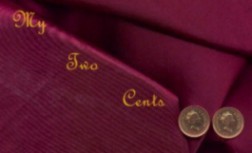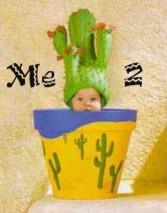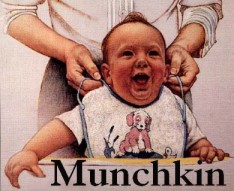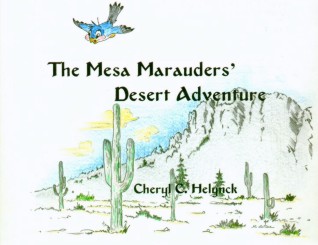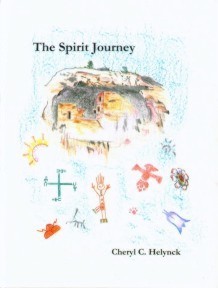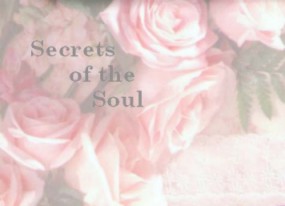 Coming Soon!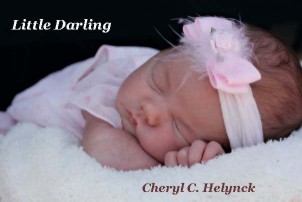 Photography Credits