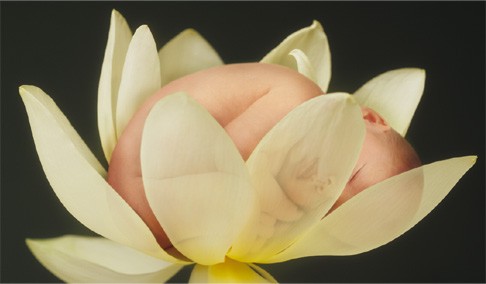 Princess, I have written you some letters that contain some of my thoughts and advice. I hope that as you grow and mature that you will sometimes reflect on what I have told you and that this might help to guide you on your path in life.
All my love forever and always,
Grandma
2005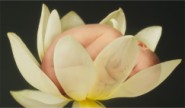 IMAGINATION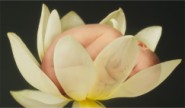 PERSONALITY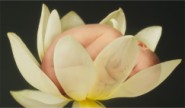 FRIENDSHIP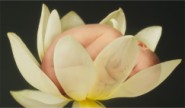 SILENCE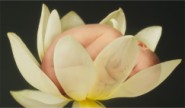 PERFECTION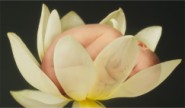 LEADERSHIP

This book and its contents are copyrighted no reproduction by any means is authorized without written consent obtained from the author.

More online books by Cheryl C. Helynck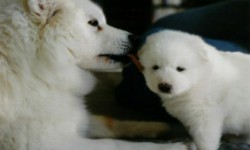 Dogs Speak Out !!!!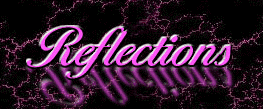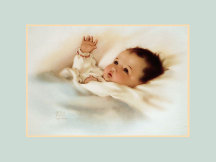 Little One

Blue Diamond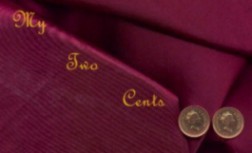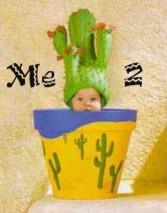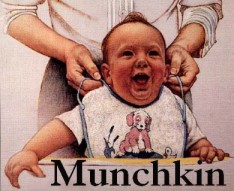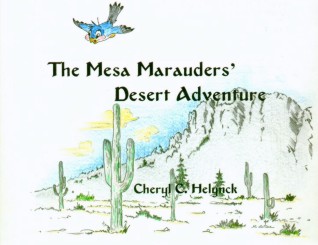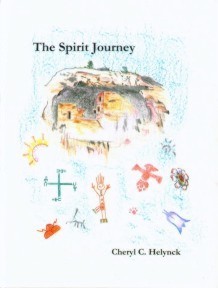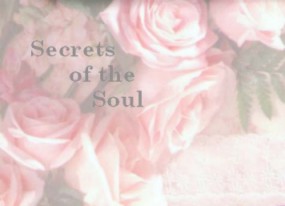 Coming Soon!